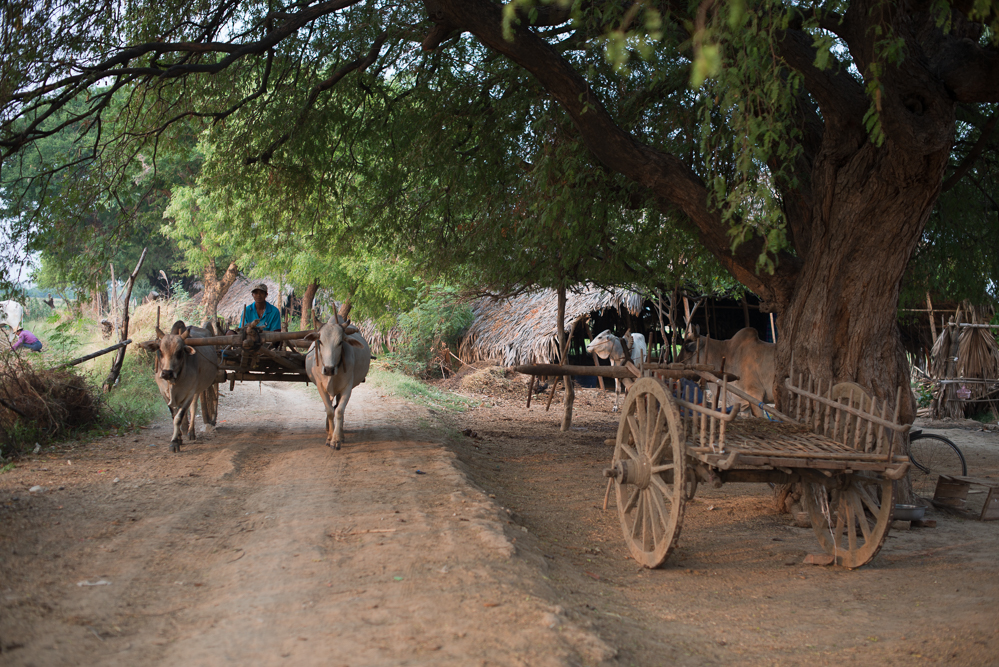 My shirt is full of burn holes from many campfires, I have a rip in my pants and a thick layer of reddish-brown dust on my sweaty skin.
Dogs start barking, grazing sheep scamper away and children come running. The villagers watch dumbfoundedly as I come bumping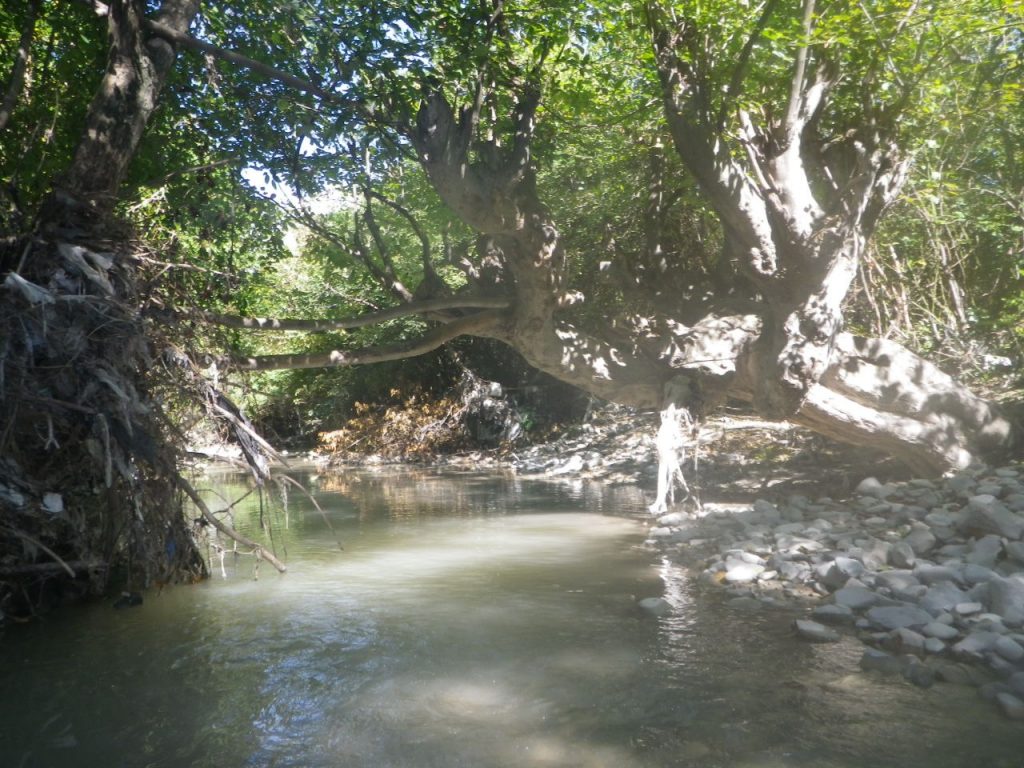 Natural stone houses, thousand-year-old monasteries and castles. Those in search of the old Europe will find it in Georgia.